Professional-grade skin care since 1986
Dermalogica was founded by a skin therapist, so we know how to create custom skin care solutions that work - not just today, but for life. We offer professional-grade skin care education, products, and services to our customers.
dermalogica® Skin Treatments
Healthy glowing skin for life

SkinSolver®: 10 mins. | Free
Let's talk about your skin concerns.

ProSkin 30: 30 mins.
A quick boost of what your skin needs.

ProSkin 60: 60 mins.
Hands-on tailored prescriptive facial targets.
your skins requirements.

ProSkin 60 with IonActive: 60 mins.
To the next level using electrical microcurrent to work deeper.

Expert Active: 60 mins.
Professional Grade Skin Peel using unique Glycolic,
Lactic and TCA acid blends.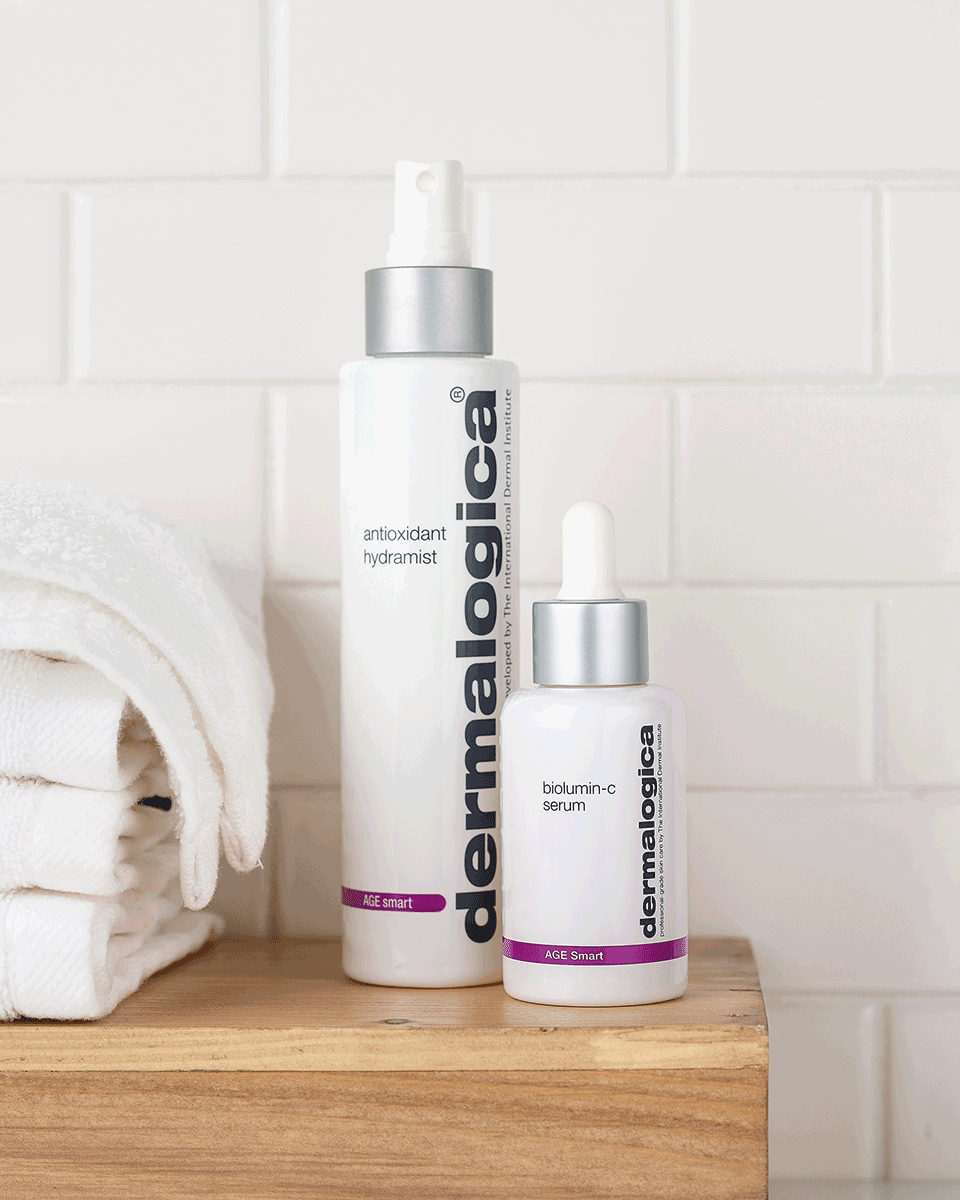 FACIALS by NEAL'S YARD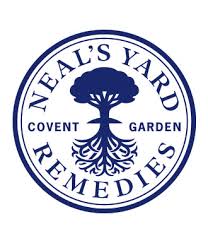 We present to you a completely natural, organic and vegan brand originating in Covent Garden, London.
Eco Express Facial 30 mins
Introduction to a totally organic journey of goodness inspired by natures herbal extracts and flower essences.
Organic Holistic Facial 50 mins
A nourishing & relaxed facial to promote radiance and balance to all skin types and to calm the mind.
Frankincense Restorative Facial 60 mins
Aromatic Resin & anti-ageing plant extracts to plump, smooth & reduce the signs of sun damage to face & hands.
AESTHETIC FACIAL PROCEDURES
SkinBase Microdermabrasion with hydrating mask 30 mins
A mechanical resurfacing treatment to brighten skin and minimise fine lines, acne scarring and pigmentation.
SkinBase Microdermabrasion with lactic acid exfoliation, extraction & hydrating mask 45 mins
An ever deeper mechanical resurfacing treatment to brighten, decongest & minimise fine lines, acne scarring and pigmentation.
Dermaroller Collagen Induction - up to 45 mins (3 tmts. discount)
Needling to 'Fight' Stretch Marks, Acne Scarring & Cellulite with penetrating advanced collagen fusion to resurface skin.
Ultra-Visage Non-surgical face lift - 75 mins
A facial muscle workout and collagen boost using electrical current to firm, cleanse and hydrate, ideal for sagging skin. A course of treatments is strongly advised for best results.
Eyebag & Brow Lift Treatment (3 tmts. discount)
Stimulate fluid retention and drain followed by eyebrow lifting using micro-current.
Laser Skin Tone Rejuvenation Treatment
Working over the whole face to brighten brown age spots, diminish thread viens and plump skin naturally.
Laser Skin Texture Rejuvenation Treatment
Working over the whole area to resurface skin imperfections, call for consultation..
Laser Rosacea treatment
Great all-rounder to calm reddened skin tones.
Active Acne treatment
Effectively dries out active spots and calms distressed red skin.
Laser Thread Vein Removal from
Effectively removes spider naevi & cherry angiomas or Campbell de Morgan spots.
Laser Pigmentation removal from
Effectively removes or fades age spots or solar lentigo caused by sun damage.